During our 2019 Holiday Party in December, XBASE was thrilled to be able to award several of our outstanding employees with special recognition in various categories. We may just have to update their superpowers!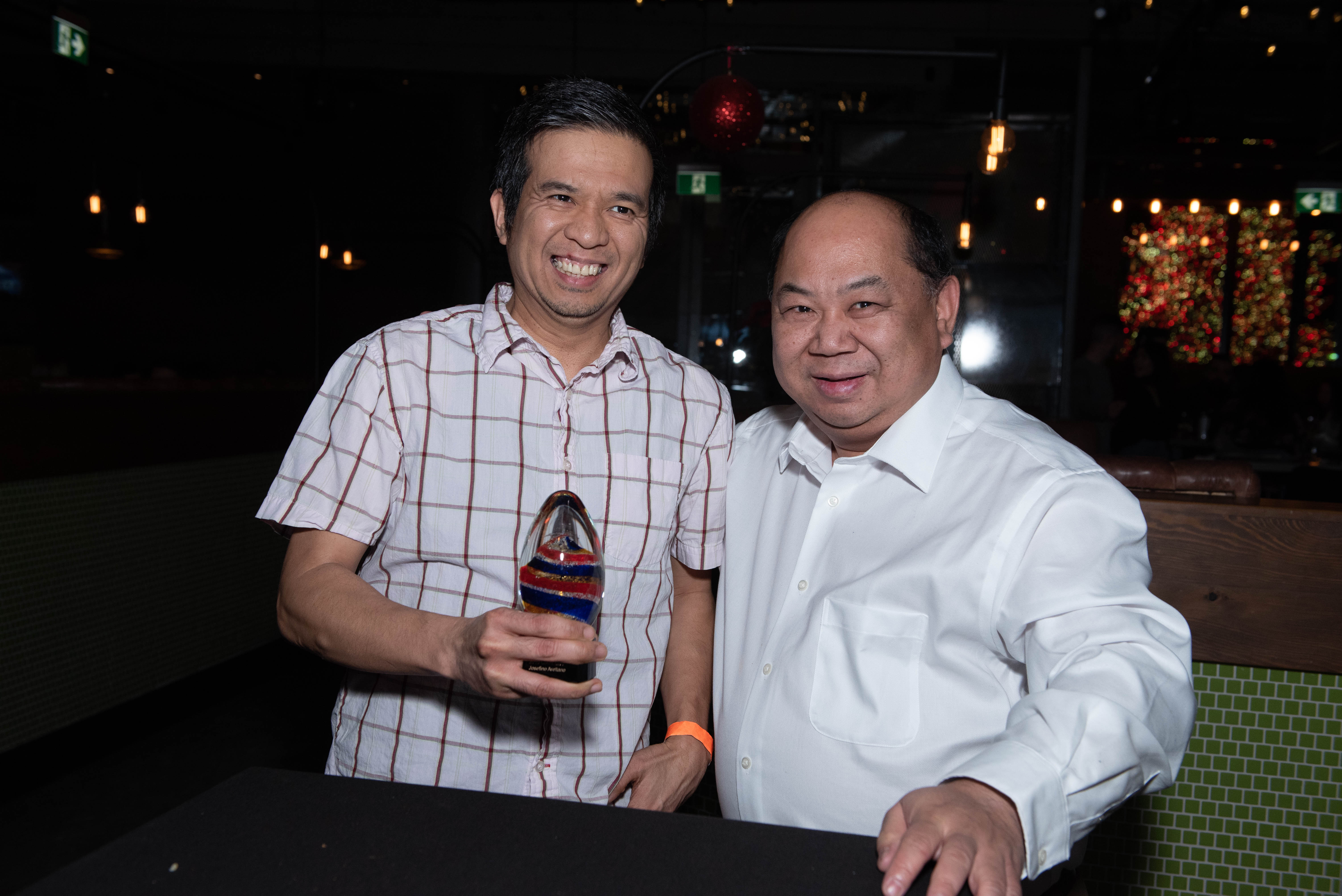 XBASE 2019 Client MVP - The Client MVP Award is given to the employee most identified in positive feedback provided by customers. Robin Chow (R) presented this award to Josefino Arellano (L). Well done, Josefino!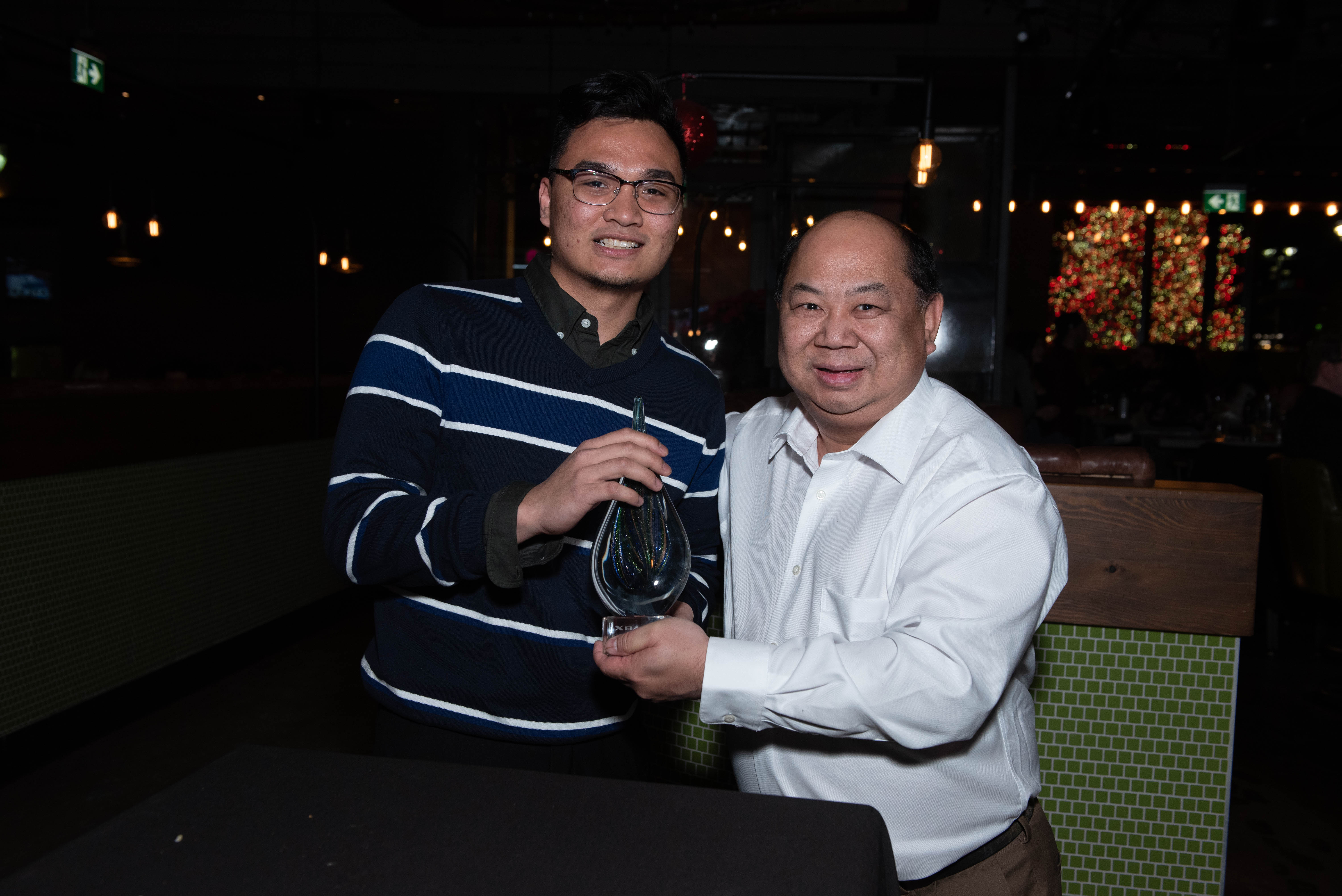 XBASE 2019 Staff MVP - The Staff MVP award is given to the employee for anything and everything that earns the most votes from fellow teammates - it's the highest form of kudos! Nice job, Dominic Escolano!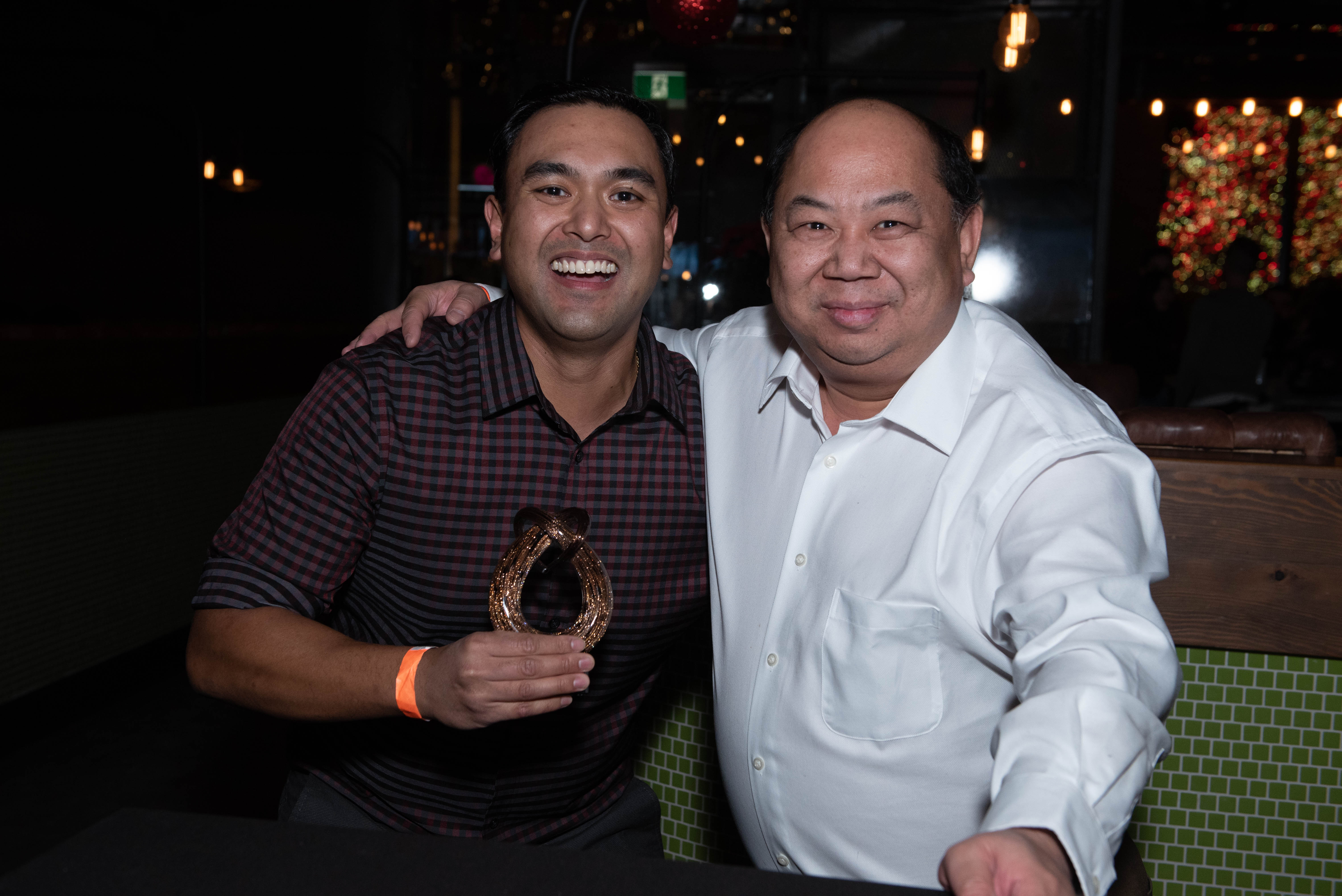 XBASE 2019 Team Player - This award is for the person who does anything for the team, who is always willing to help and has the team's goals in mind. Way to go, Robert Burre!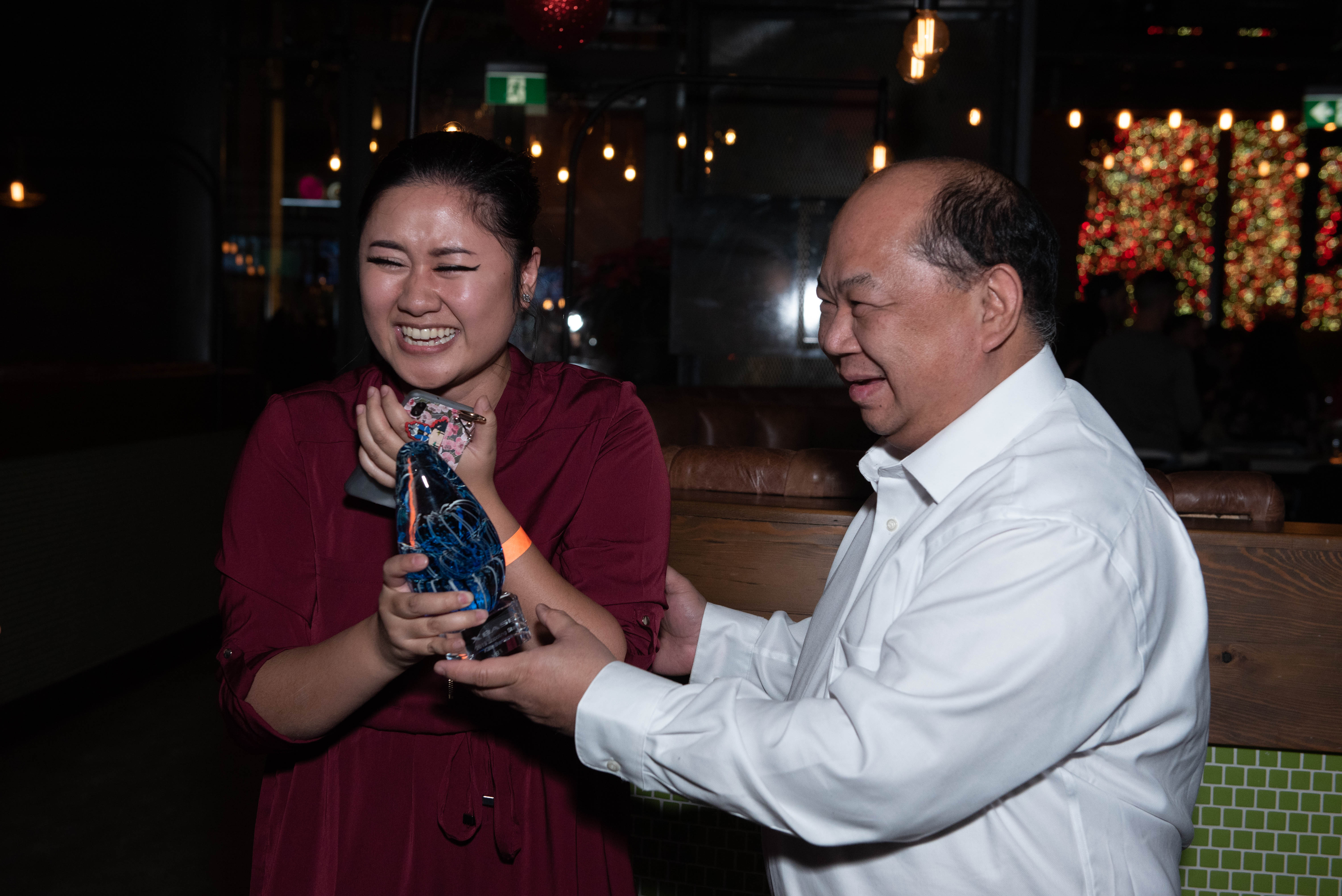 XBASE 2019 Shooting Star - The Shooting Star Award is given to the employee who has rapidly shown great progress and is making great strides as a valuable member of the team. Congrats, Kate Barcena!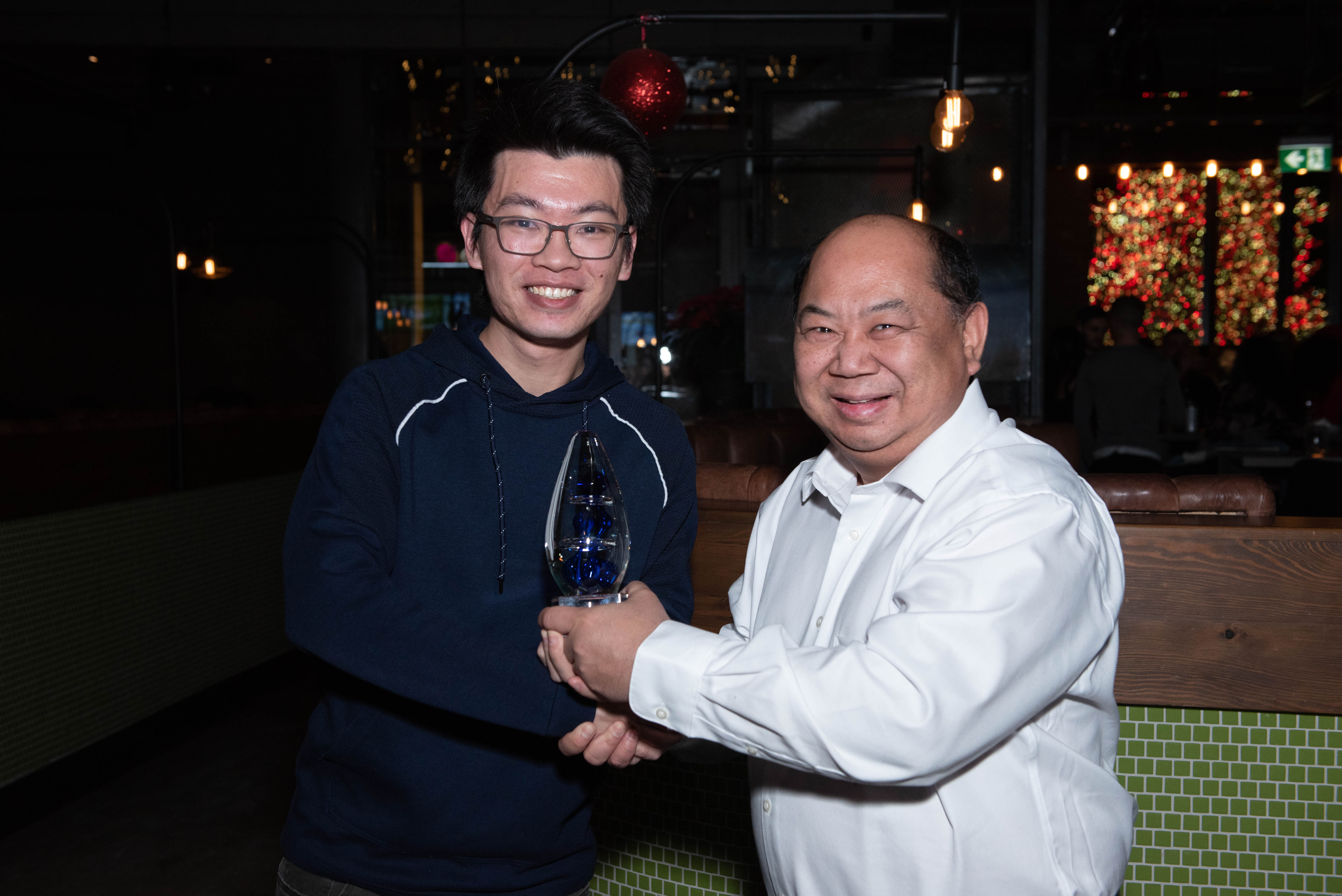 XBASE 2019 Shining Star - The Shining Star Award is given to the employee who consistently demonstrates their best for any task they take on. Congratulations, Daniel Yip!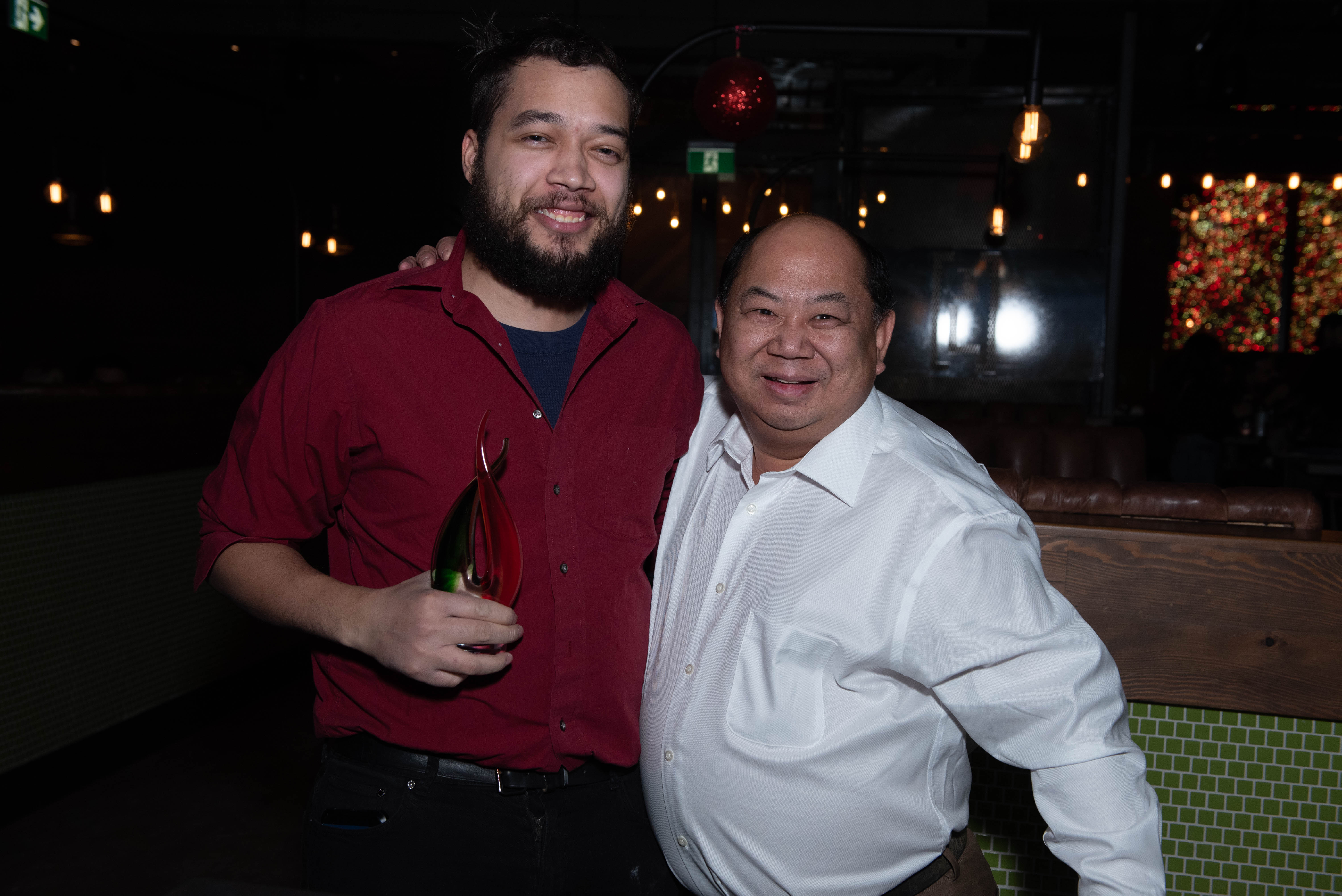 XBASE 2019 Rock Star - This honour is awarded to the employee who most demonstrates all-around excellence. Well-earned, Christopher D'Arcy!
------------------------------------------
Congratulations again to all our deserving winners.